He has been dupped as Mzansi's darling. Since his debut, he has been wowing Mzansi with his unmatched talent. We can all agree that he has fast become Mzazi's finest. No doubt he is that star actor we all love to hate.
Litlhonolofatso Litlhakanyane is a celebrated South African fast-rising actor who stars on etvs drama series Scandal as Tebello. We can all agree that he has managed to make a name for himself with his unmatched talent.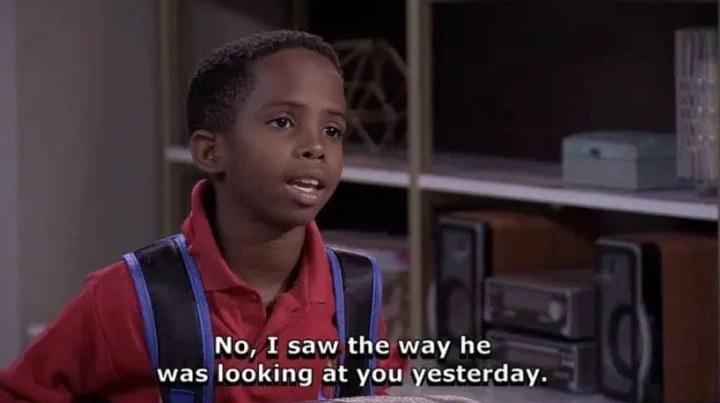 Like those before him, the likes of Leleti Khumalo, Litlhonolofatso made a debut on small screens whilst he was still young. Of interest is the fact that his Scandal gig is probably his first.
His rod of luck came after a series of setbacks from showrunners who couldn't offer him gigs. Speaking to the media, the fast-rising actor has it that he had auditioned for drama series and various adverts, but nothing materialised.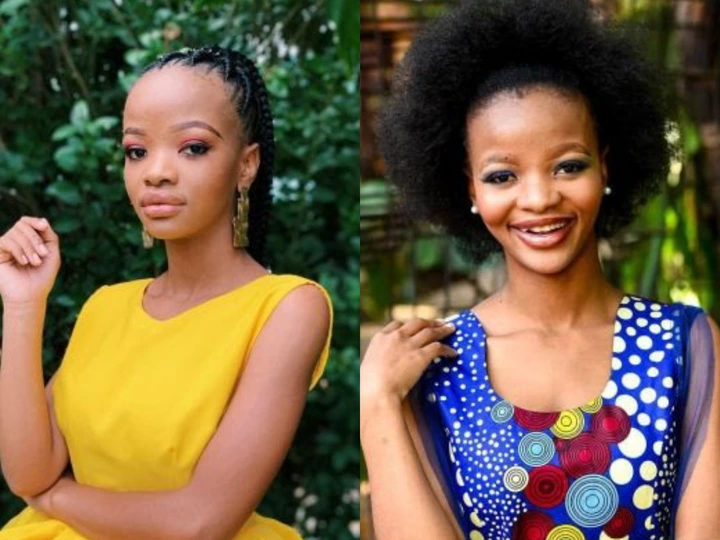 Currently, on Scandal, he is running the show and has become one of the drama series lead actors. In the mix of things, Mzansi wondered how much the fast-rising earns from the show.
Mzansi stunned by Scandal's actor Tibi 'Litlhonolofatso Litlhakanyane's age and net worth
Of late, actors' salaries have been determined by experience and variables such as time on scenes and role prominence.
Litlhonolofatso Litlhakanyane is paid between R30,000 – R40,000 for his Tebello character. He is undoubtedly one of the most poid child actors, if not the highest-paid for soapies. Well, in the mix of things, his age has been implicated into the equation. How old could he be?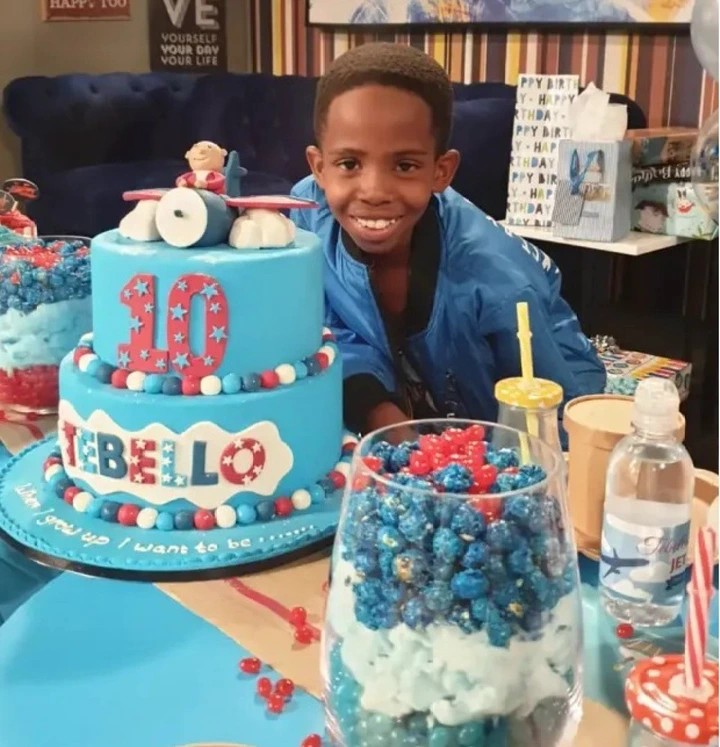 Despite playing as a 13-year-old in real life, Tebello is younger than we all thought. The actor happens to be 11-years as of 2021. However, in the mix of things, he has managed to secure more gigs in the wake of his newfound fame.
In 2021 the actor has an estimated net worth of  R500 000 according to multiple sources. However, he has managed to keep his private life under wraps of late. In recent interviews, the actor revealed that despite winning big on small screens he wishes to extend his trade to Hollywood. We wish him nothing but the best in his booming career.