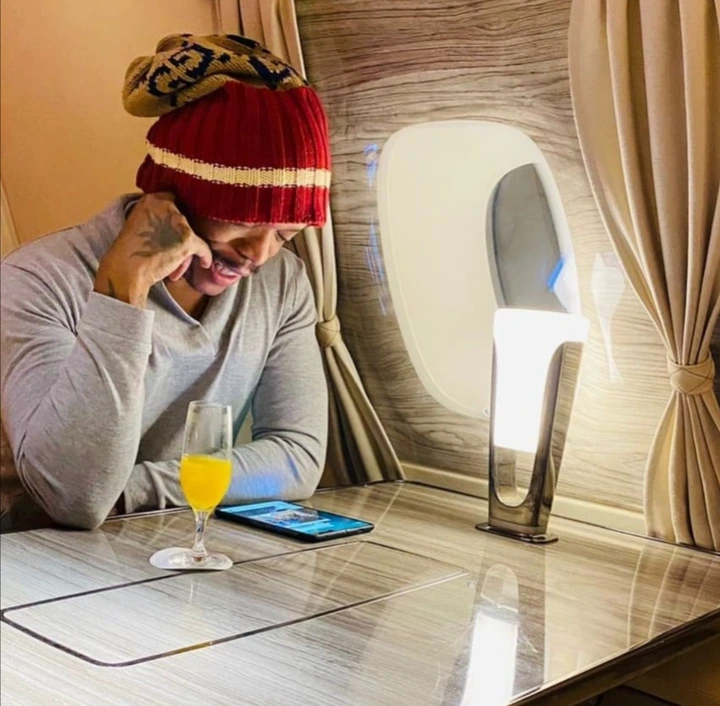 Somizi is a South African Presenter, singer, dancer, author, cook, business man, dancer, and many other things. He is probably one of the celebrities who is making more money than anyone else at the moment. He has had friends who are in the industry as well.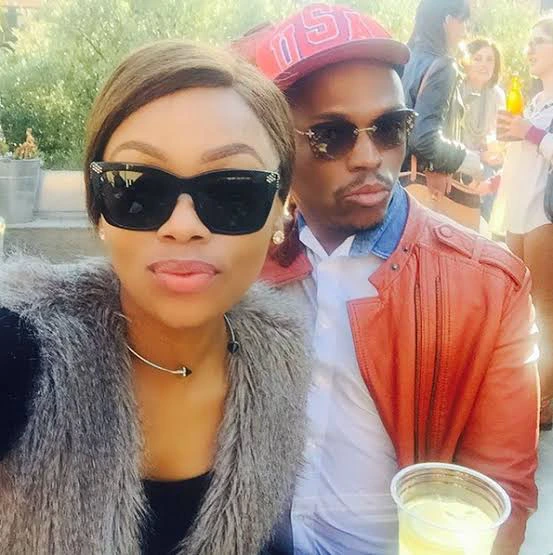 He was close friends with Bonang, however something happened that broke off their friendship. The two fixed things at some point, but they seem to have gone back to square one, as they haven't been seen together in a while now. They don't seem to hate each other, but they are just not friends anymore.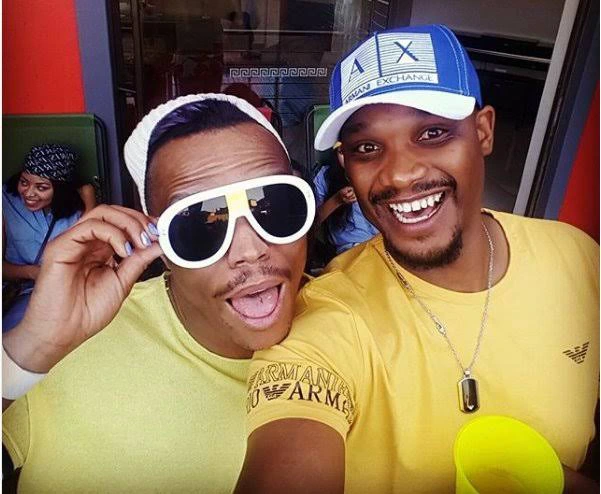 Somizi was also friends with TTMbha, and now their relationship has also ended. Nobody seems to know what has happened to their friendship, and they both have never disclosed what went wrong. They are both doing well separately, and they are both making money.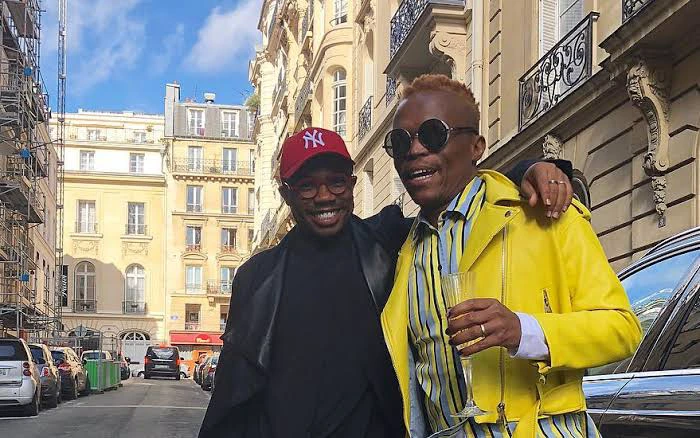 He was friends with Thami Dish, but that too ended. The reason behind their break was not disclosed to the public. They are just not the best of friends anymore. They were always together at some point, and they supported each other. The two have not been spotted with each other for a while now.
Somizi was at some point always with his best friend, Vusi Nova.
Earlier this year, the two of them were inseparable, and they support each other in everything.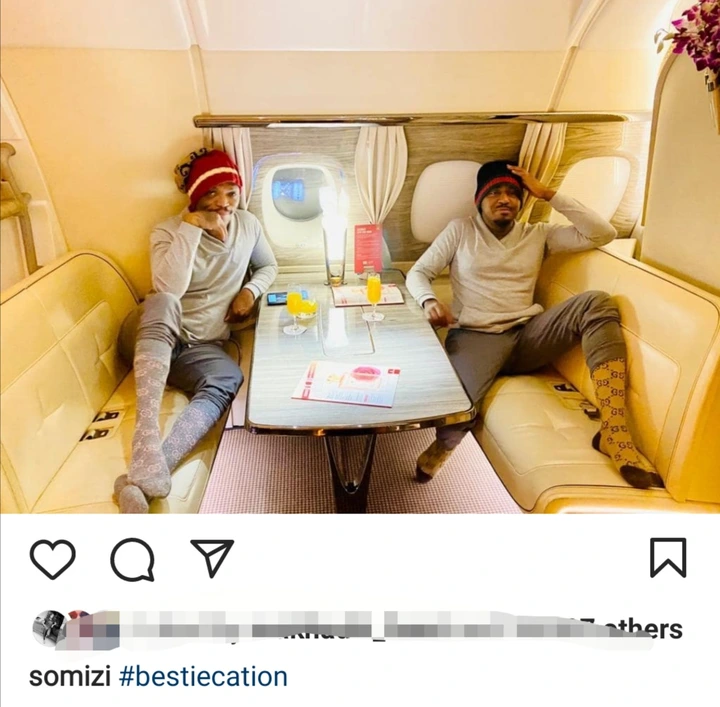 He has now moved on to a new best friend, Ndo Maleho. The two of them have been spending so much time together, and he had definitely replaced Vusi Nova in Somizi's life. It could be that Vusi Nova is really busy, and there are no hard feelings.