What is happening to the youths? They are always in a harry to make quick money within a short possible time. Now, the youths are trying every possible means to make make money which some time ends their life in the process.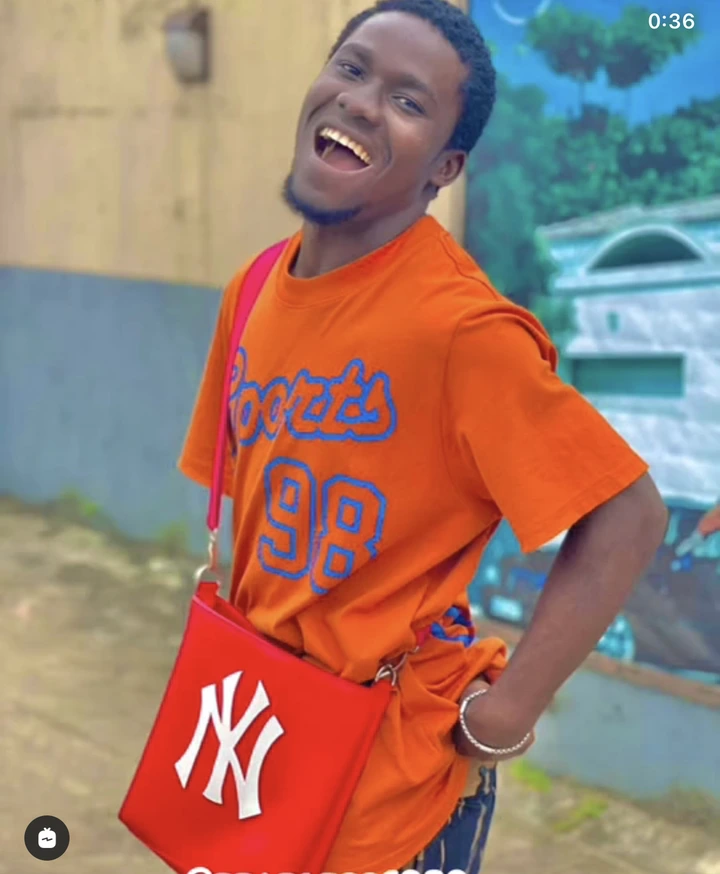 There are many time we see and heard of people killing their friends for money rituals. What are they actually seeking to acquire in life that they can not wait for the right time? As we normally say, "patience moves mountain.
According to a video of social media, a handsome young man was seen on the street looking very dirty. According to information gathered, this young man was trying to go for money rituals and through the the process he runs mad.
According to information, this handsome young man was seen in a nice car which means he was doing well in life but wanted to get more money and that ended his life in a form of madness. This should be be a lesson to the young ones to be very careful in term of money issues. To much greedy can lead one to his or he early grave.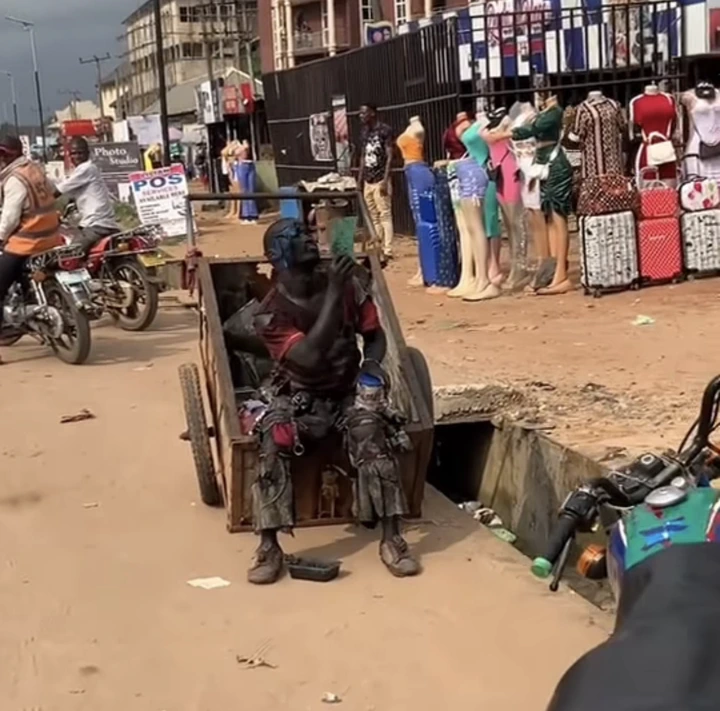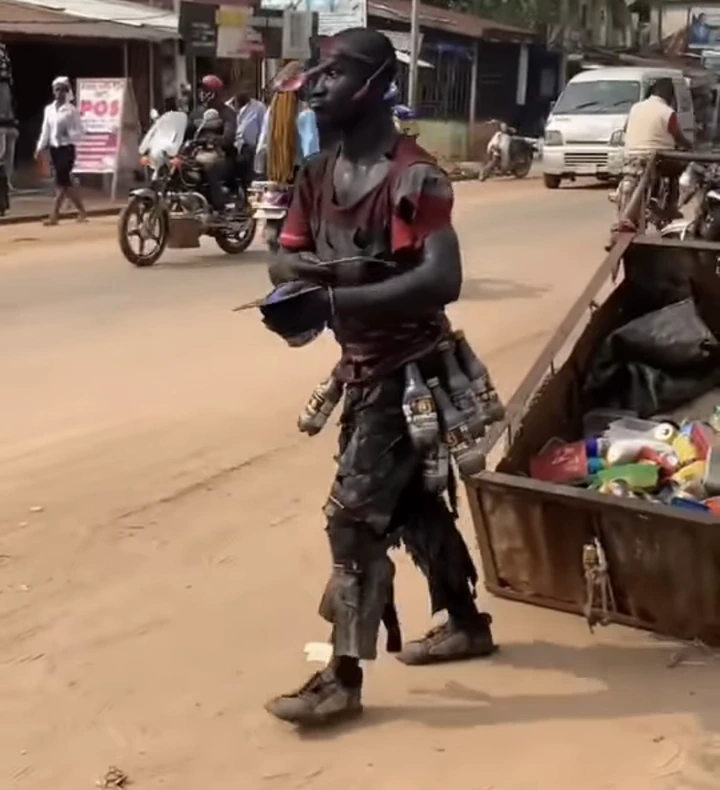 Some social media users claimed he was a friend of the late Zimbabwean Slayqueen Moana and some people asked the naysers to respect the dead.
via opera mini news hub