Members of the public in the Republic of Kenya has highly been puzzled by a trending story of a son who impregnated his mother three times using love portions in Kitui.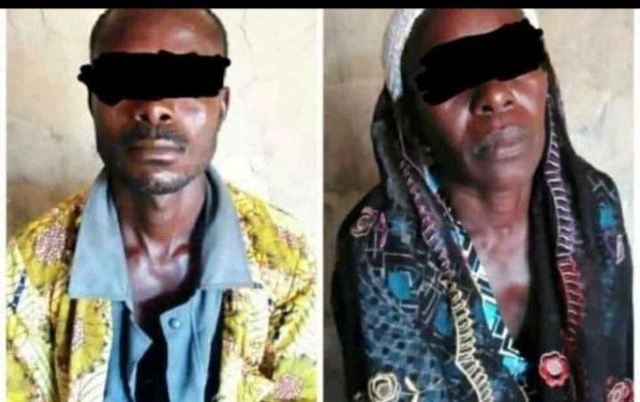 A family in Muasieni village in Kitui West has expressed their shock after their son confessed that his three siblings are his children.
The young man by the name Brian Muthoka aged 27 years old demanded the custody of his two brothers and one sister claiming they were his children. The shocking move made by the young man was brought before the Kavioko Location Chief, Mr. Amos Musenya who interrogated Brian Muthoka and His mother.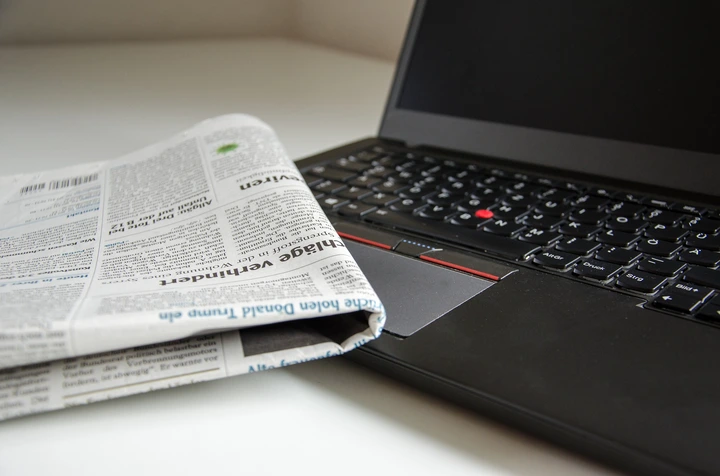 It was upon interrogation that Brian Muthoka confessed that in the year 2015, he sort services of a witch doctor after his 5 girlfriends left him. The witch doctor in turn told him that he was impotent and the girls' ancestors were driving them away from him. The witch doctor then gave him some white substance and instructed him to pour into his mother's shoes.
Quoting Brian Muthoka's words," I did as I was told and since then I have sired my three children with my mother which now I demand their custody as their father."