Celebrities are like role models, but we must remember that they are also human beings, and they will make mistakes just like everyone.
u want to look at celebrities who have killed people accidental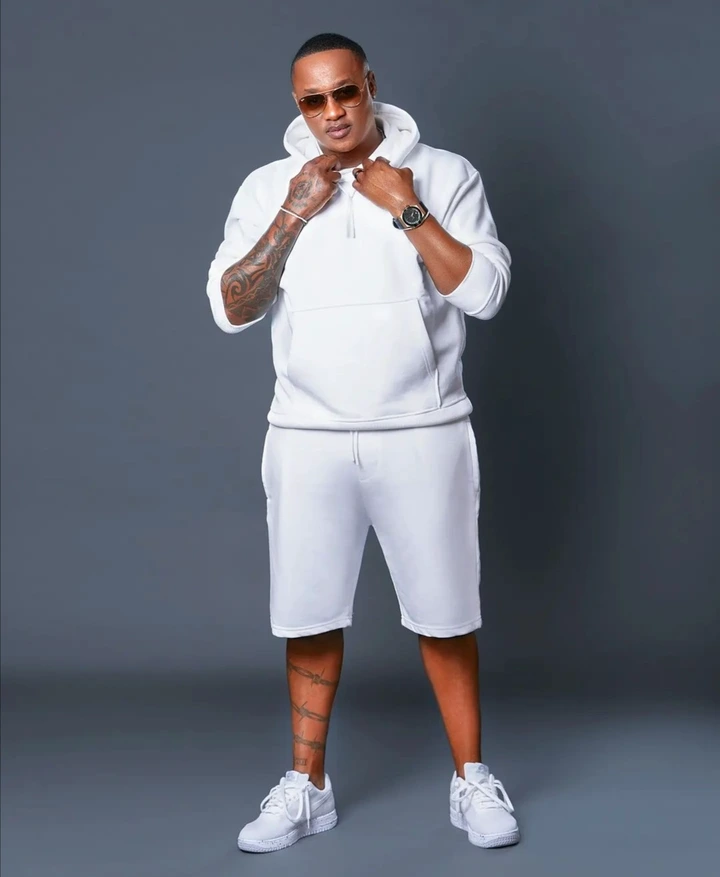 Jub Jub and his friend crashed into a group of school children while car racing unforgettable four of them passed away while two was badly injured, he was arrested and got patrol after serving four year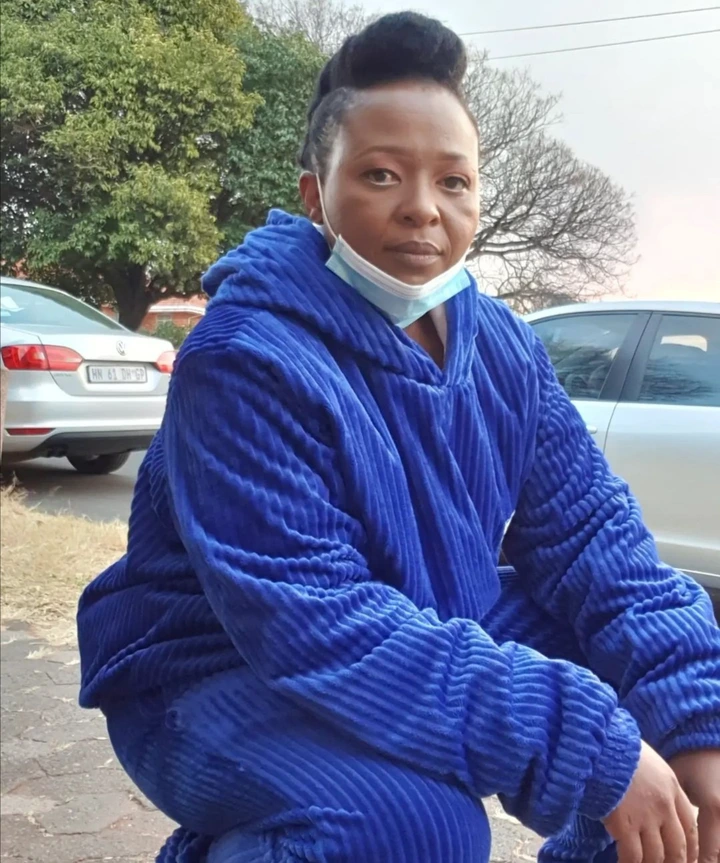 Ranaka Manaka was traveling to Durban when she hit an 18-year-old on the N3 way and the family of the deceased forgave her.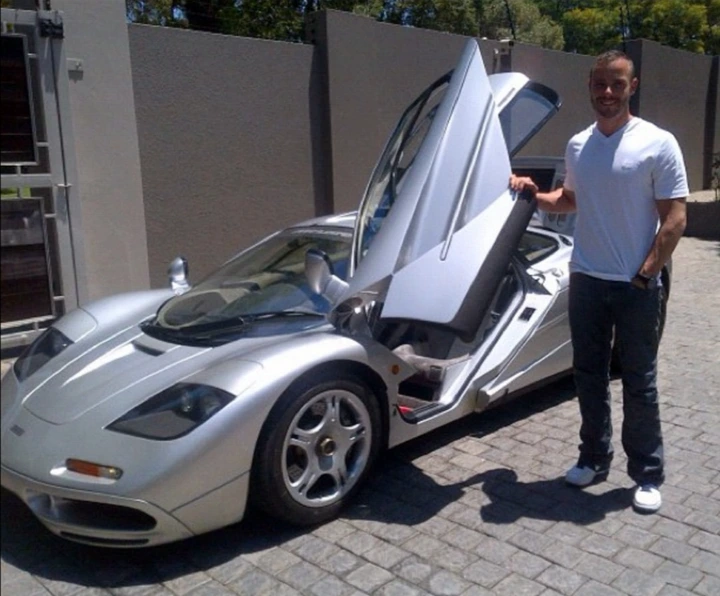 Oscar Pistorius is a South African Paralympic athlete and who can forget when he shot his girlfriend on Valentine's Day, he did not deny the charges saying that he thought that he was an intruder, he is still in prison for the murder of Reeva Steenkamp.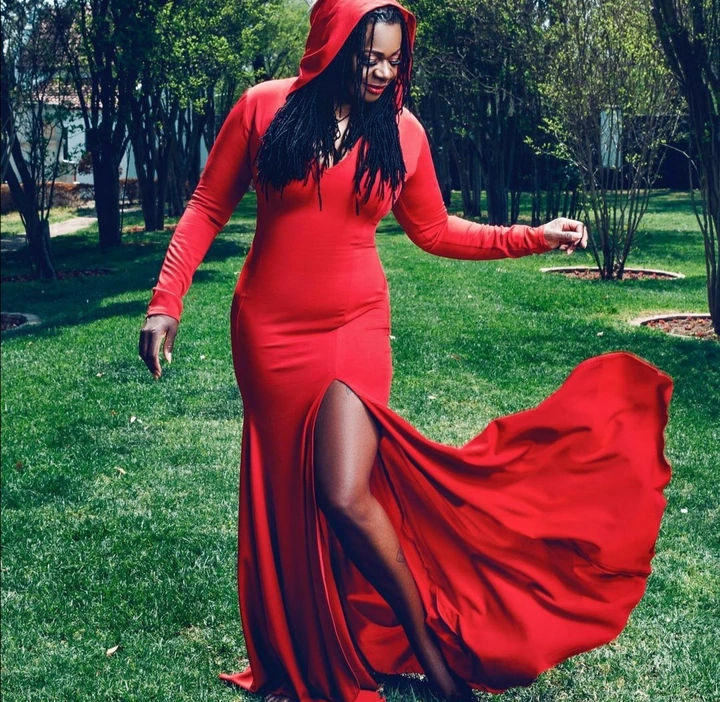 Judith Sephuma one of South Africa's loved vocalists hit a 79-year-old with her car in Soweto she took her to the hospital but unortantlydhe didn't make it.